Second Hand Containers Now For Sale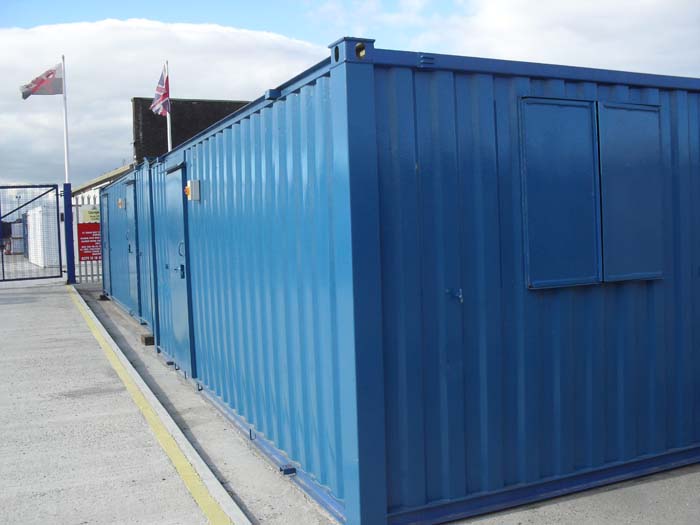 RE Plant Hire are now offering second hand Containers on a sale basis, from standard Shipping Containers to Office Units you can find a wide range of Containers in various sizes (10ft – 30ft).
Containers You Will Find For Sale At RE Plant Hire
10ft – 30ft Shipping Containers.
20ft Office Containers
20ft Mess Room Containers.
20ft Toilet Containers.
All Containers can be delivered to you by our fleet of HIAB vehicles (only South Wales area).
If you would like a Container from RE Plant Hire, you can 'Request A Quote' from us today by either email or phone (01639 886 966).