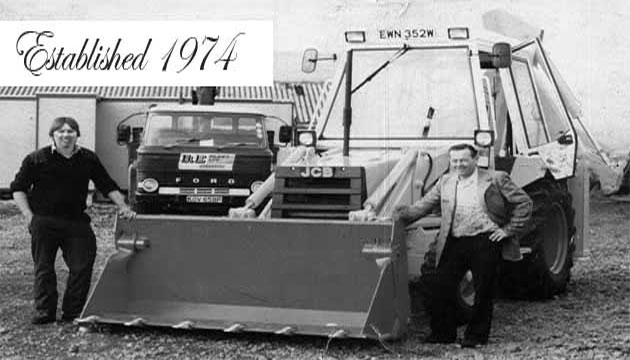 RE Plant Hire was started by George Tandy father of now Managing Director Mike Tandy in 1974 with the purchase of 5 used 2 inch petrol water pumps for £28. These 5 pumps hired to customers over a period of time assisted in the purchase of bigger and better pumps along with numerous 4×4 Land Rovers.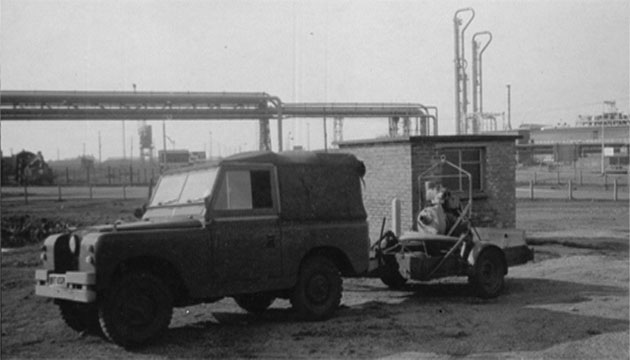 In the early years GeorgeTandy rented a small workshop and yard along the Port Talbot docks and grew the Company to hire many more variations of plant machinery and tools such as welding sets, compressors, low loaders, excavators, JCB telescopic handlers and HIAB vehicles all of which were and still are operated by RE Plant's fully trained and certified drivers.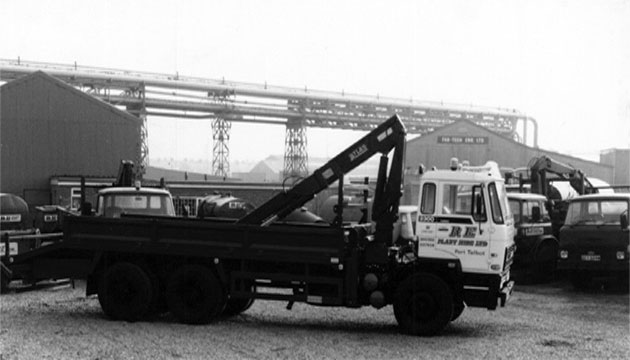 When stationed at the docks RE Plant Hire dealt with many major South Wales companies at the time, Andrew Scotts, South Wales Electricity Board, William Press, T. Potter Group, Shepard Hill Construction and Steel Company of Wales to name but a few.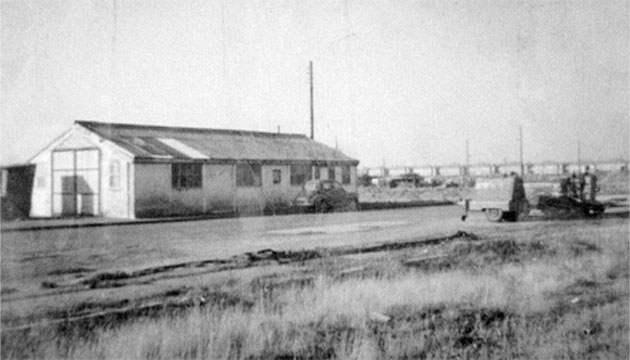 Today RE Plant Hire Ltd stationed at thier new and larger premises at Purcell Avenure Industrial Estate have chosen to specialise their equipment into telescopic handlers and HIAB vehicles to give a more expert and focused service to their customers.